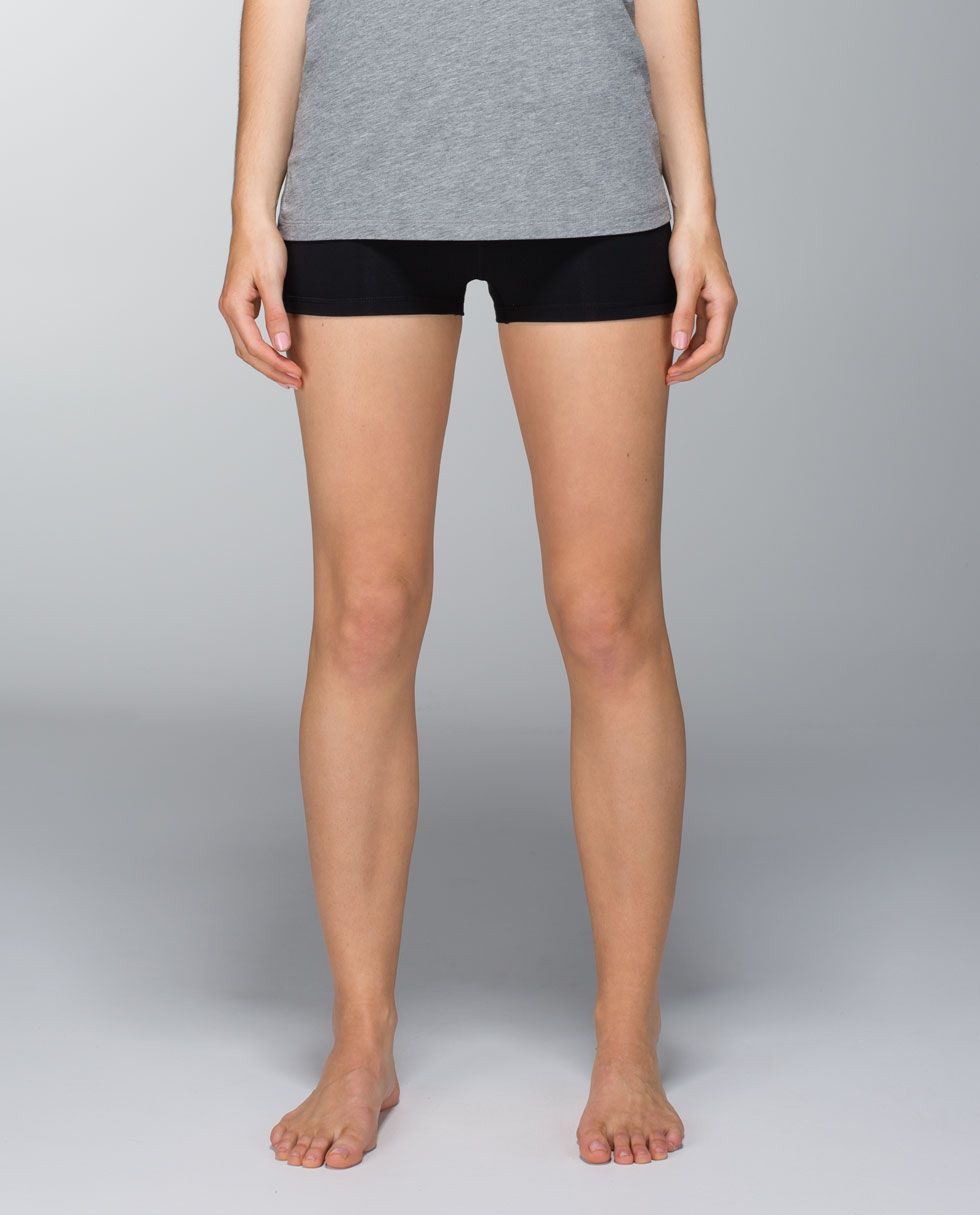 Dear Angela, 
My roommate is on my case about my immodest clothing choices. I haven't been to the temple yet so I'm pretty happy wearing whatever is in style and comfortable. The other day I was walking around the apartment wearing booty shorts and a tank top, I'd just gotten back from the gym for goodness sake and my roommate asked me to "Please put some clothes on before her boyfriend came over." I didn't, because it's my house too and I can wear whatever I want and if her creep boyfriend wants to watch me make ramen noodles in my gym clothes then that's her problem. She doesn't see it that way though, and now we're in this big fight about how I don't respect the standards of the house.
I'm sorry, I never made any commitments about gym attire and I'm frustrated that she's now equating me to some off the deep end crazy chick because I want to be comfortably dressed in my own house. 
Am I missing something here?